Welcome to All About Smile Dental Group RANCHO CUCAMONGA Office
All About Smile Dental Group is an award-winning Southern California Family and Cosmetic Dental Practice. Our state-of-the-art offices are located in Encino, Chino, and Rancho Cucamonga. We put the care and comfort of our patients first. If you would like to speak to one of our dental artists, please contact us today. We look forward to meeting you and your family.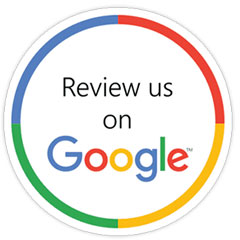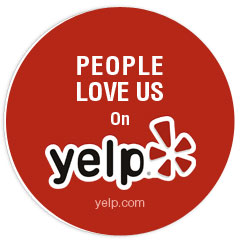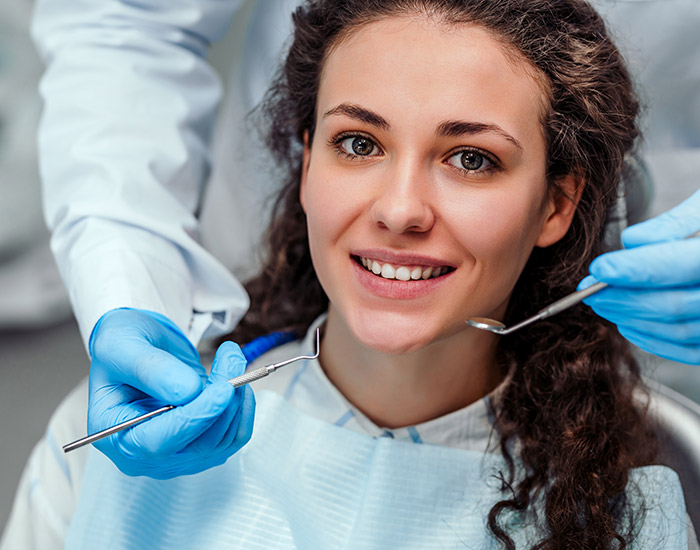 Why Trust us With Your Smile Design & Dental Needs?
When it comes to outer beauty, nothing stands out more than an amazing smile. Unfortunately, most of us are not born with a perfect smile. Even for those who have bee blessed with genetically great teeth, without proper care, smiles can fade quickly. As an Rancho Cucamonga Top Rated Cosmetic Dentist, we have the tools, technology, and training needed to keep your teeth bright and white, and your oral hygiene on the right path.
State of the Art Dental Services – From General to Cosmetic Needs We've Got You Covered
All About Smile Dental Group knows that each patient has their own unique dental desires and dental needs. Maybe it's teeth whitening or crowns and bridges that have you reaching for a dentists. Perhaps you're looking for dental implants or orthodontic needs. No matter what you require, we can help deliver the smile you've always wanted. See below for more.
Tel: (909) 987-6643   •   Fax: (909) 484-3101
Address: 10630 Town Center Drive, Suite 131, Rancho Cucamonga, CA 91730
Working Hours
Come visit us today!