For over 30 years our dental practice has exceeded the expectations of our patients. How do we do this year after year? Simple, we put our patients first. By keeping up with the latest in dental technology we can provide state of the art cosmetic procedures. From Dental Implants to Veneers, our smile gurus know how to wow each patient that walks through our doors.
If you are looking into Invisalign, Dental Veneers, or are considering any type of Cosmetic Dentistry work, please call us today. Doctors Sheida Tabari and Trieu Nguyen have gone above and beyond to create three smile studios. Our offices are peaceful, relaxing, and allow for patients to get their dental work done in luxurious comfort. A smile guru is standing by, and your new smile is only a phone call away.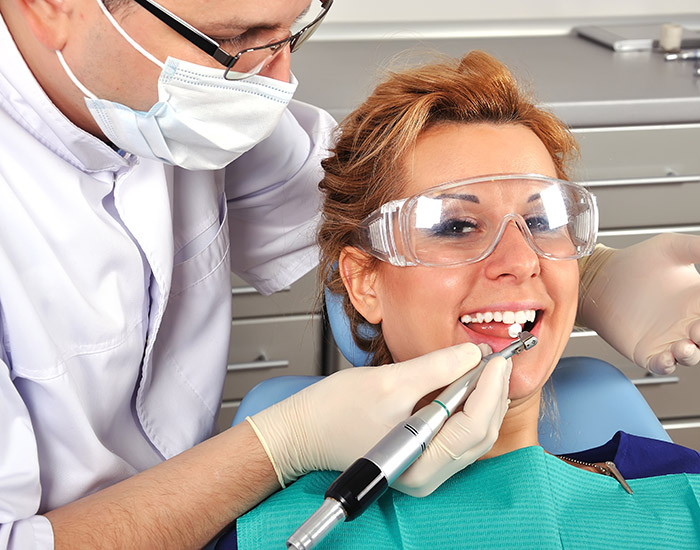 When it comes to your dental needs it is hard to find a dentist you can trust. There are a lot of good dentists out there, there also some that just don't care as much as others. One of the things that a lot of patients tell us is that when they were searching for a dentist, they wanted to find someone they meshed with. Meaning, they wanted to utilize a dentist that they got along with and trusted with their family's dental needs. All About Smile Dental Group knows that selecting the right dentist for you and your family is important. When it comes to Cosmetic Dentistry reviews, we are second to none.
When it comes to dental implants or full mouth restorative dentistry, Dr. Sheida Tabair and Dr. Trieu Nguyen spare no expense for patient comfort. Call us today if you have questions about any cosmetic procedure.
Why do we go to such extent for our patients? Very simple, we want the same level of service provided to ourselves and our families. So, we deliver that level of care and comfort to our patients and their families. All About Smile Dental Group knows you have options when it comes to your cosmetic dental needs.
Our All About Smile Dental Group team consider every patient a member of our family. We look forward to the opportunity to speak with you, listen to your concerns, and find a simple and effective solution. If you are interested in improving your oral health.