Visit any of our 3 clinics in Chino, Encino & Rancho Cucamonga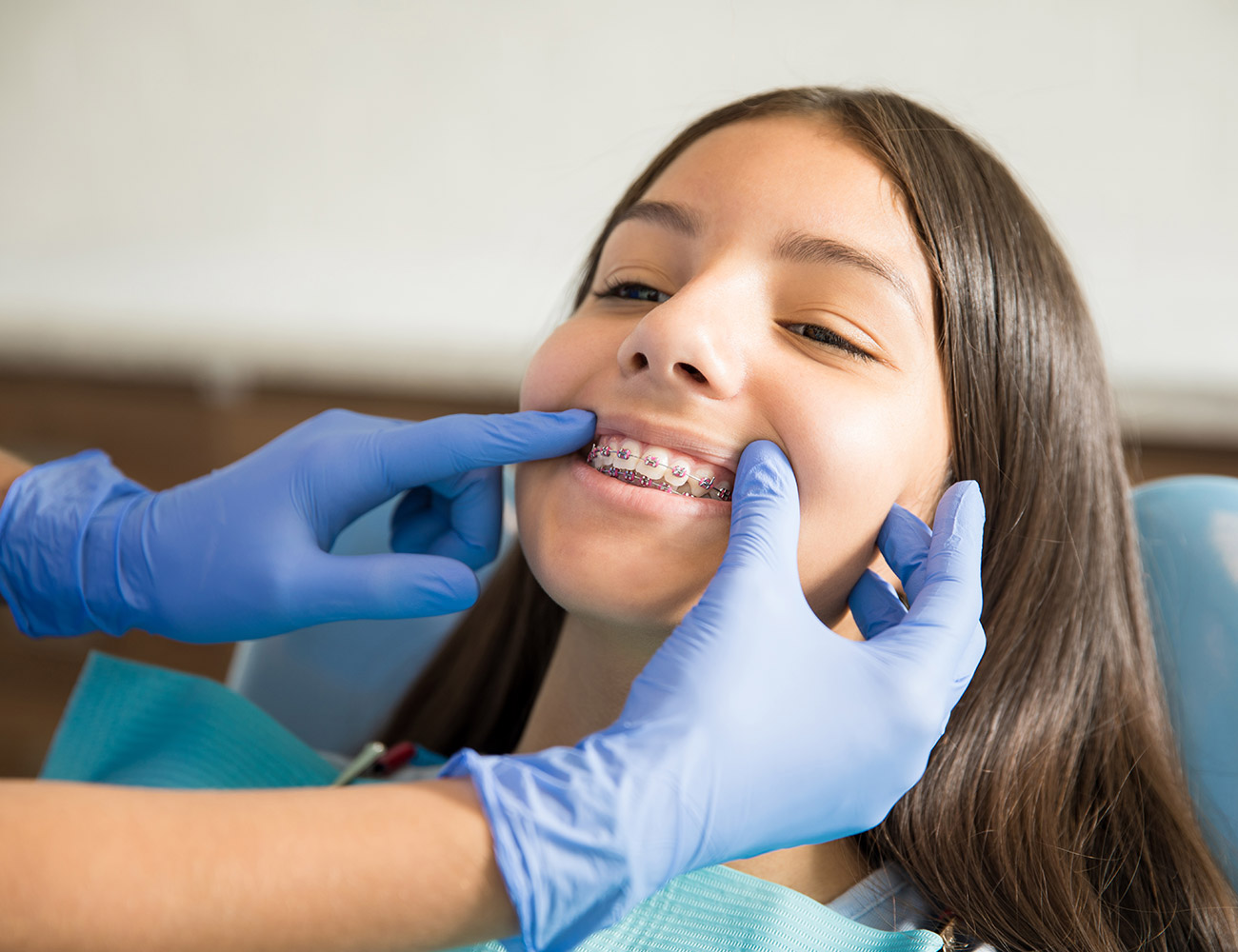 General, Cosmetic & Implant Dentistry
Friendly, Experienced & Knowledgeable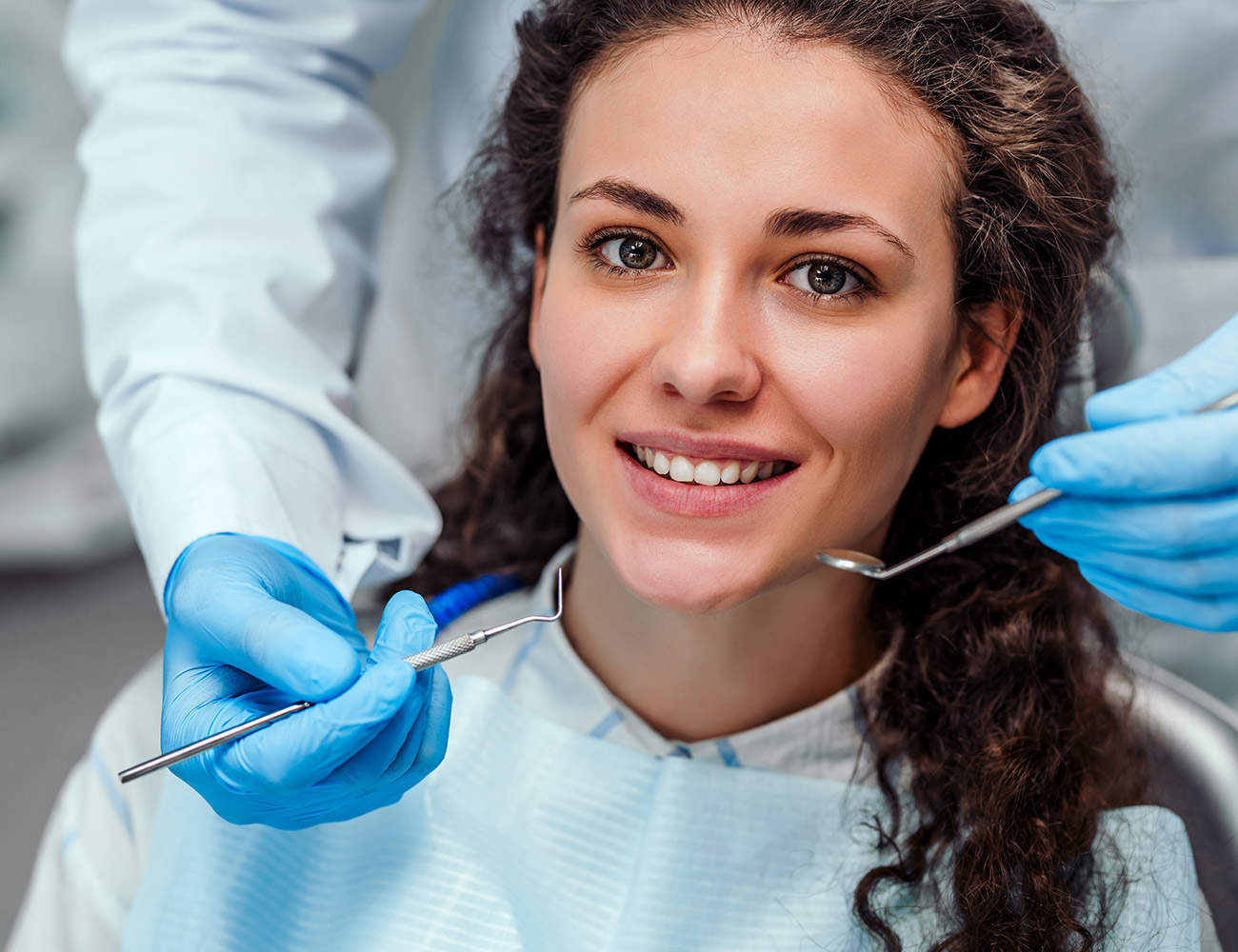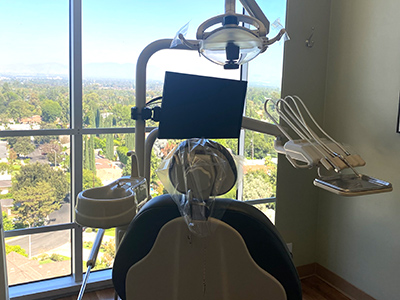 Encino Office
Tel: (818) 788-0651 / Fax: (818) 788-0655
16133 Ventura Blvd, #1120
Encino, CA 91436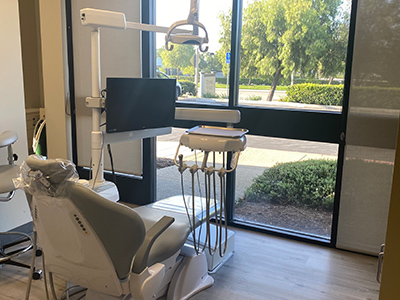 Rancho Cucamonga Office
Tel: (909) 987-6643 / Fax: (909) 484-3101
10630 Town Center Drive, Suite 131, Rancho Cucamonga, CA 91730
Welcome to All About Smile Dental Group
Dental Artists and Smile Gurus
We Service Encino, Chino, & Rancho Cucamonga
Welcome to All About Smile Dental Group, where smiles come first.
Located in Chino, CA for over 30 years and now in Encino as well as Rancho Cucamonga, we provide family and cosmetic dentistry in an environment that patients of all ages will enjoy. Our staff truly cares about you, treating you like family and making you feel at home.
We work to make sure that you are at ease while we provide the treatments you need to meet your unique goals for your smile.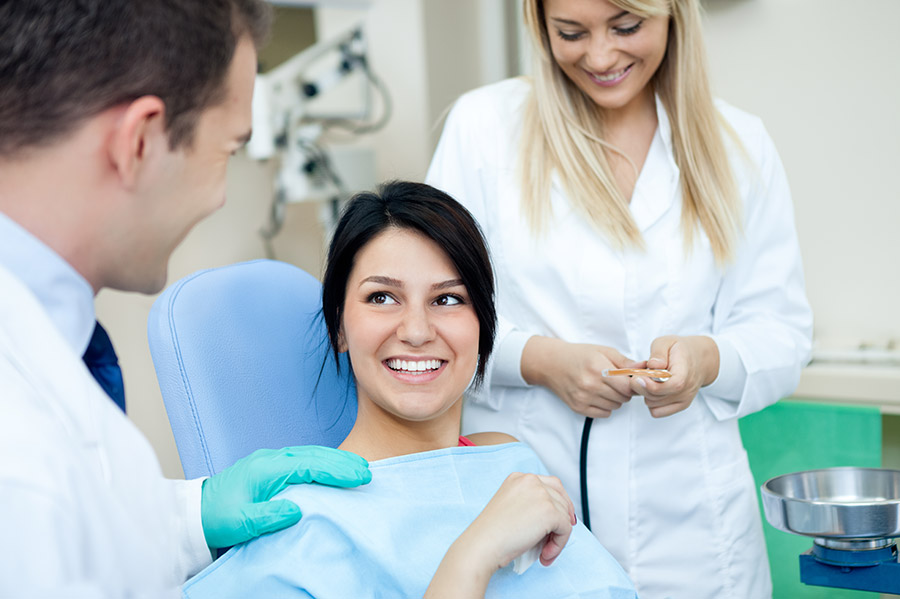 We use state-of-the-art technology to provide accurate and comfortable care
A Top-Rated Clinical Team